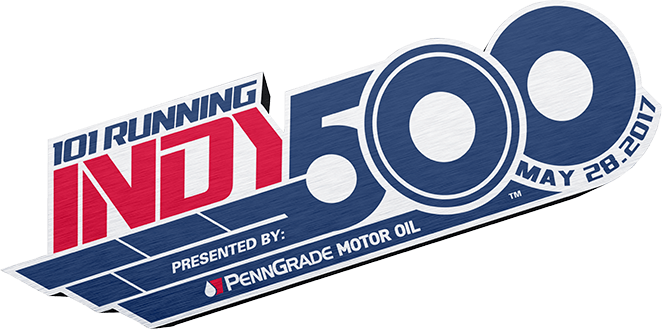 Crossing the line separating Indiana and Illinois sometimes means dealing with different laws and customs. Readers are asked to share ideas for this weekly feature. This week: Indy 500 winners.
The 101st running of the Indianapolis 500 will be viewed today by more than a quarter-million spectators at the Indianapolis Motor Speedway, as well as a worldwide television audience.
Given that "The Greatest Spectacle in Racing" is indelibly associated with Indiana, it's perhaps not surprising that more race winners have been born in Indiana than almost any other state.
Seven native Hoosiers have won nine Indianapolis 500s over the years, though none since Wilbur Shaw, of Shelbyville, claimed the Borg-Warner Trophy in 1937, 1939 and 1940.
From Illinois, two drivers have won the big race: Billy Arnold, of Chicago, in 1930; and Floyd Davis, of Springfield, in 1941.
Kansans are tied with Hoosiers at 9 race wins. California (8 wins), Ohio (7), New Mexico (6) and Brazil (6) round out the top places of origin for Indianapolis 500 champions.