Rust Belt Resurgence
The Times Media Co. is leading a multi-year revitalization initiative -- targeting the city of Gary in Northwest Indiana -- to bring together community leaders, regional stakeholders, national experts, and state and federal representatives to develop an investment strategy for economic recovery. The effort was launched in 2010 as part of the Gary and Region Investment Project, which has tapped the Chicago-based Metropolitan Planning Council as a partner. Reporter Bowdeya Tweh and Times staffers are visiting cities in the Midwest and on the East Coast to identify and share best practices in community revitalization and economic development and show people in the region what life is like in these places.
Photo Galleries
Databases
View the FBI's Uniform Crime Report data from the ci…

View census population numbers for Gary and Youngsto…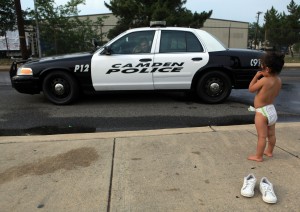 CAMDEN, N.J. | Jan. 18, 2011. John Williamson said he can point to that day as a one of several reasons why the Camden, N.J. is continuing to struggle with high crime rates.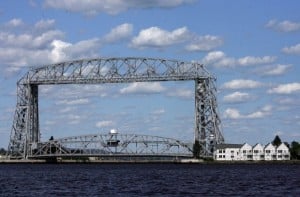 DULUTH, Minn. | While people may continue to fall in love with its pretty shoreline, Mayor Don Ness believes jobs are going to keep Duluth afloat and one day lift the city's population.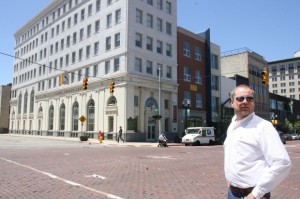 FLINT, Mich. | Lorene Randall could have left the city years ago. Randall retired from Delphi Corp. after working 34 years for it and its predecessor companies in Flint. Her husband Frank died nearly four years ago, and her 27-year-old grands…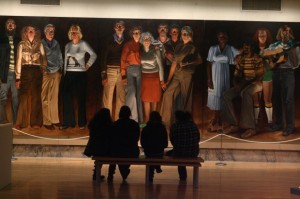 YOUNGSTOWN, Ohio | Mayor Jay Williams said progress started in the city after residents decided Youngstown was in need of a reinvention.
Gary and Region Investment Project
These stories about Camden, N.J., are the fourth part of an occasional series analyzing conditions in Rust Belt cities and urban revitalization efforts. Visit http://www.nwi.com/camden to view a photo gallery, videos and additional content ga…
Check out great local savings from The Times!

View Participating Chambers of Commerce
Poll
Loading…
Do you support a 10-cent tax increase for Lan-Oak Park District?