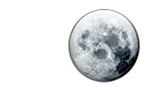 Web Search powered by
YAHOO!
SEARCH
Camden, N.J.
Camden's roots date back to the 17th century, but its heyday wasn't reached until long after the city was founded in 1828. Camden was the home of tens of thousands of blue collar jobs at New York Shipbuilding Co., RCA Corp. and other employers in the post-World War II era.
That was the city's boom time, similar to Gary in Northwest Indiana, and it was able to develop and reach a population near 120,000 as a result of the opportunities in the city.
One Fortune 500 company, the Campbell Soup Co., still calls Camden home and its educational and medical institutions remain among the largest employers in the city.
But the loss of wealth, job opportunities, and cheap land in the suburbs all contributed to the Camden's economic decline. The city has lost about a third of its population from the peak.
A 1.41-mile bridge spans the Delaware River and connects Camden and Philadelphia. The vexing question has been how Camden can tap into the economic engine of Philadelphia since it is about 20 times larger, but next door neighbor.
The city also has to deal with crime issues and how to bring improved development opportunities in beleaguered neighborhoods.
Videos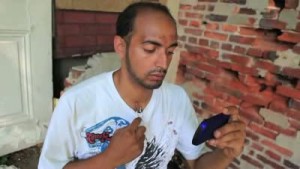 Nadeem Sarwar, 24, is a drug addict who spends much of his time on the streets of Camden, N.J., feeding his…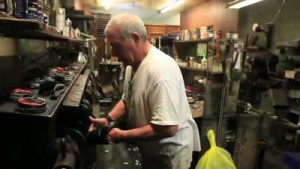 Dominic Petulla owns and runs Gold Star Shoe Repair and Hat Cleaning in Camden, N.J. He star…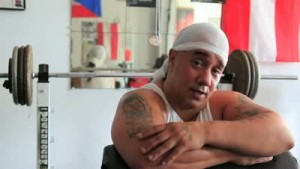 Jose "Bolo" Gonzalez turned his north Camden, N.J. living room in into a gym and keeps his …
Photo Galleries
Poll
Loading…
Should Congress enact a federal media shield law?