RSSGet Healthy
Healthy Living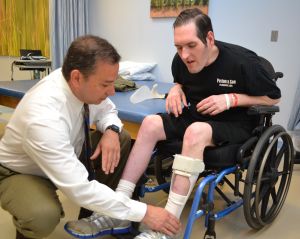 Microprocessors are being used to replace and renew body parts thus creating bionic limbs, functions and systems.
Health Care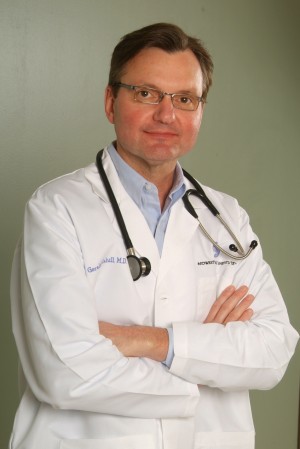 The face of bariatric surgery has changed, and with that, has come new advancements that are helping patients in the region regain their lives.
Nutrition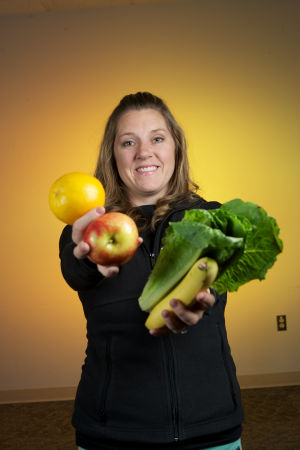 Your mother was so right when she told you to eat your vegetables.