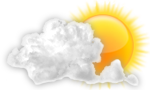 Web Search powered by
YAHOO!
SEARCH
RSSGet Healthy
Healthy Living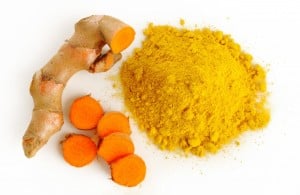 Note: This week's column is dedicated to the memory of Jacquie Demaree, dedicated teacher and avid reader of the Herbal Healer.
Fitness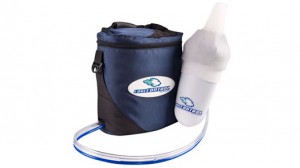 Eufemiano Fuentes, a doctor who specialized in sports medicine in Spain, was sentenced to a year in jail Monday for his role in a 2006 blood-doping ring that spanned multiple sports and included 35 athletes. It's the latest example of the len…
Health Care
The new tools are death-defying in their scope and capabilities: Do-it-Yourself health and fitness calculators. Detailed news about prescription drugs that are coming on the market. A less-invasive procedure for bariatric surgery. Minimally d…
Mental Health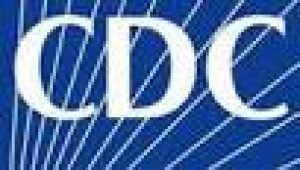 The suicide rate for middle-aged Indiana residents rose almost 54 percent during an 11-year period, an increase nearly twice the national rate and one of the highest among the 50 states.
Videos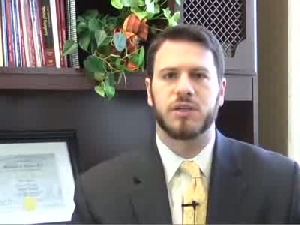 Neurosurgeon Mohammad Shukairy talks about Community Hospital's new concussion clinic.
Franciscan St. Margaret Health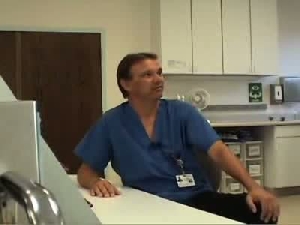 St. Margaret Health Certified Wound Specialist Jerry Tuel explains the hospital's hyperbaric…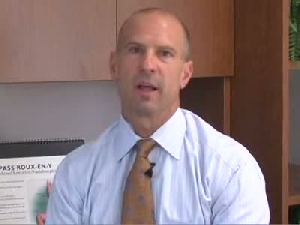 Paul Stanish, the medical director of Healthy 4 Life talks about the weight loss program at …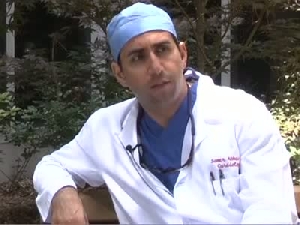 Director of Cardiology Pastor Llobet discusses St. Catherine Hospital's leading cardiovascul…