RSSGet Healthy
Healthy Living
CHICAGO | The number of American men and women with big-bellied, apple-shaped figures — the most dangerous kind of obesity — has climbed at a startling rate over the past decade, according to a government study.
Health Care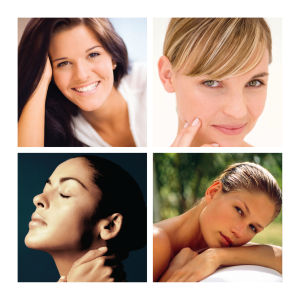 In addition to being one of Northwest Indiana's most accomplished ear, nose, and throat surgeons, Dr. Bethany Cataldi is also one of the area's premier facial plastic surgeons. As the only female facial plastic surgeon in the region, Dr. Cata…
Nutrition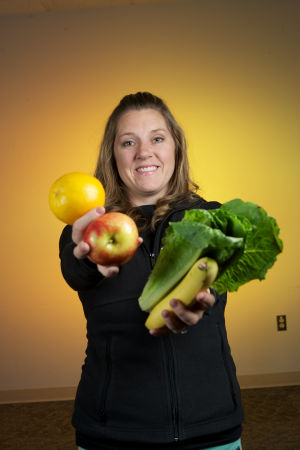 Your mother was so right when she told you to eat your vegetables.