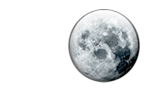 Web Search powered by
YAHOO!
SEARCH
RSSFeatured Fitness
Healthy Living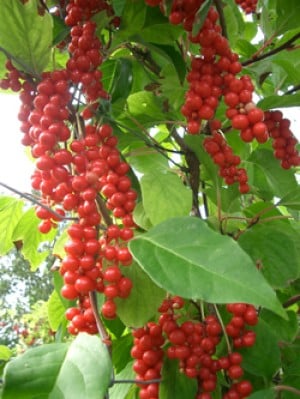 A hardy climber grateful for any shaded wall to call home, schisandra is a unique botanical that bears fruit possessing all five flavors (salty, sweet, sour, spicy and bitter) known to Chinese herbal medicine. This attractive, adaptable plant…
Fitness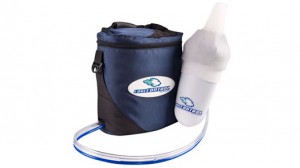 Eufemiano Fuentes, a doctor who specialized in sports medicine in Spain, was sentenced to a year in jail Monday for his role in a 2006 blood-doping ring that spanned multiple sports and included 35 athletes. It's the latest example of the len…
Health Care
A small scar on the left side of his chest is one of only a few outward signs that John Camacho is not 100 percent OK.
Mental Health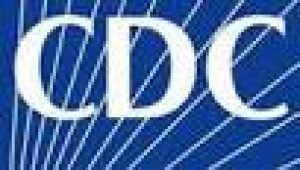 The suicide rate for middle-aged Indiana residents rose almost 54 percent during an 11-year period, an increase nearly twice the national rate and one of the highest among the 50 states.
Videos
×
Franciscan St. Margaret Health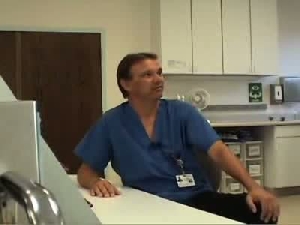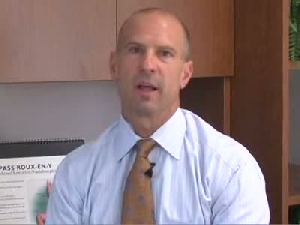 Paul Stanish, the medical director of Healthy 4 Life talks about the weight loss program at …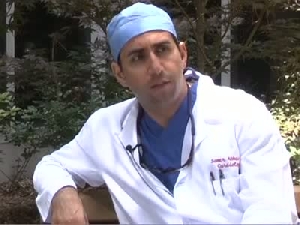 Director of Cardiology Pastor Llobet discusses St. Catherine Hospital's leading cardiovascul…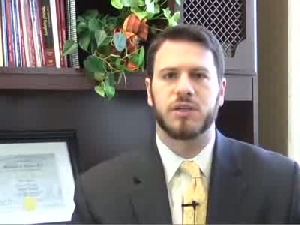 Neurosurgeon Mohammad Shukairy talks about Community Hospital's new concussion clinic.