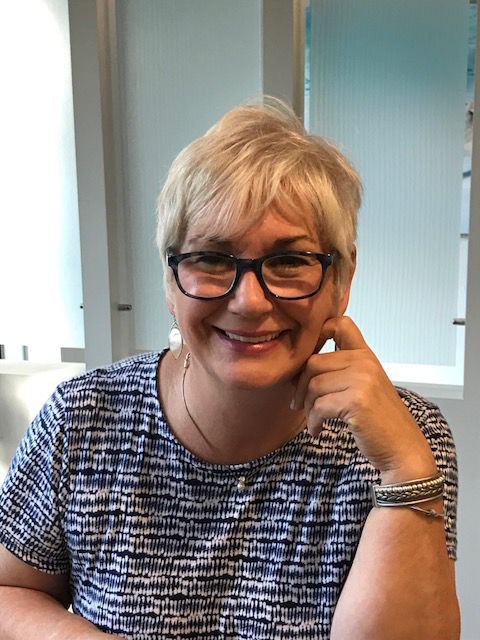 Pat Popa believes giving back to the community strengthens all.
"Volunteering allows you to choose where and how you can make a difference," the owner of Popa Heating and Cooling says.
As head of the Highland-based company, Popa leads by example. She has organized several projects in downtown Highland to help increase traffic for the retail district, ultimately improving the quality of life for area residents.
In 2003, for example, Popa created "Downtown Ducks," a public art project for which she received the Governor's Award for Volunteerism. She says she was inspired by a similar "Cows on Parade" project in Chicago.
"I wrote a business plan and scaled it down to fit our town and our budget," she said. "With the proceeds from that project, we commissioned our neon downtown gateway sign."
She jokes she feels like an artist trapped in a sheet metal woman's body.
"I love art," Popa said. "It enhances the quality of life for all. It brings a lot of joy to your heart and feeds the soul."
She also created a mural project called "Water Under the Ridge" and a three-county public art project called "The County Seats" that helps art students.
Popa's philanthropic work has been recognized by South Shore Arts, which awarded her with a Lifetime Distinguished Service Membership for developing this project that benefits art students in Lake, Porter and La Porte Counties.
"It was important to me because the emphasis in this area is mostly on sports," Popa said. "I, too, love sports, but it seems like the arts get left out in the cold. It's always one of the first programs that gets cut from the schools."
In 2011, Lake Shore Public Television honored her with the Alice Burrell Humanitarian Award.
Most recently, she was instrumental through the Highland Community Foundation in getting a sculpture installed in a green space to honor Ashley Ritz, a young Highland resident who lost her life in an automobile accident.
"Family and friends donated the funds, and we commissioned a local artist to do a stainless steel sculpture located on the corner of 5th and 45th," Popa said.
A member of the Munster Chamber of Commerce's board, Popa also serves on the board at Humane Indiana, a shelter and advocate for animal welfare. It's something that has inspired others at Popa Heating and Cooling, with a portion of the business's sales going toward maintaining Humane Indiana HVAC equipment.