Nothing says fall like a hayride on a crisp, breezy day. As we embrace the season in the Region, take some time to enjoy the outdoors for a family hayride. Get a group together and reserve a time at some of the county parks or do a ride as a family on your own.
Story by Times Correspondent Carrie Steinweg
Taltree Arboretum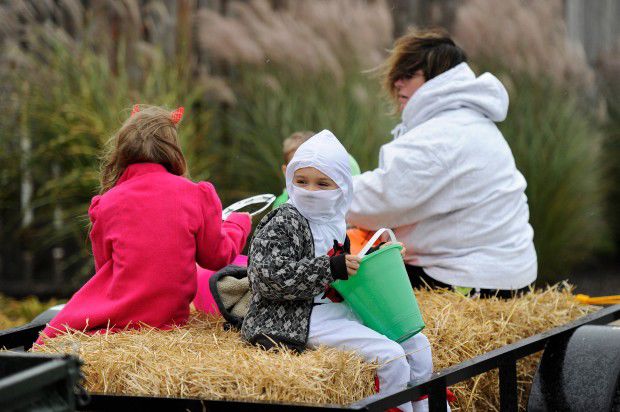 Lake County Parks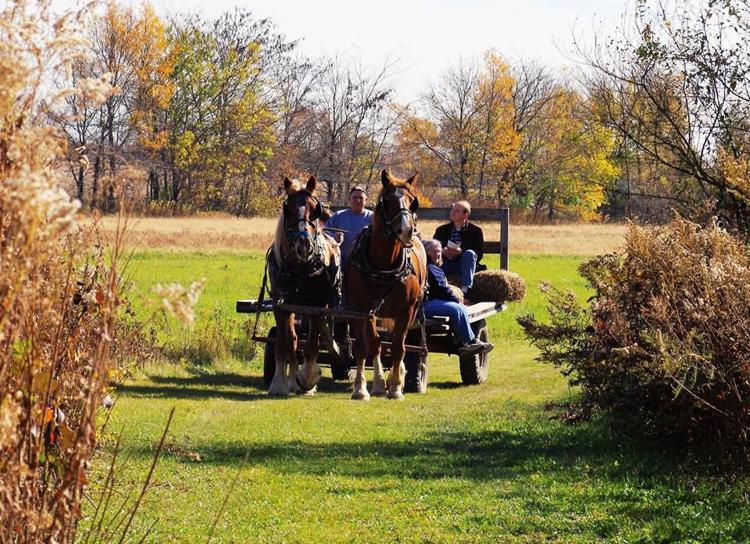 Valpo Parks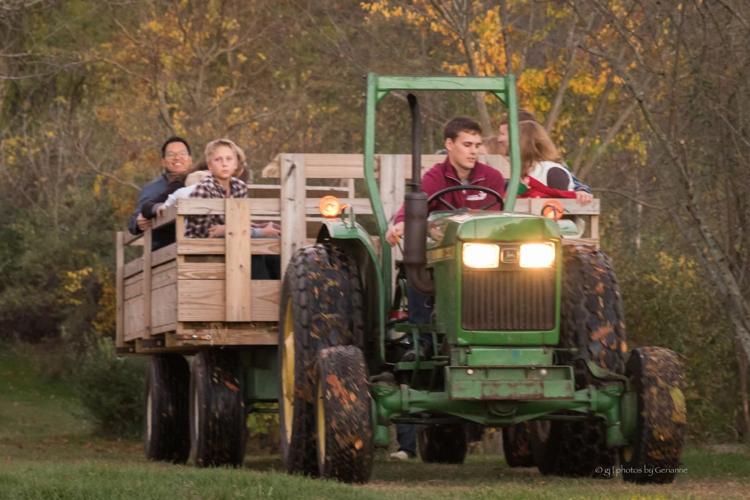 Creepy Hallow
Website: creepyhallow.com
Located in Frankfort, Illinois, the Terror Trails Haunted Cornfield & Woods has extended the trail this year. The hayride heads out and drops you off in the Haunted Cornfield, where you are left to find your way out of the corn with creatures lurking all around. Admission is $24 per body. There's also a zombie paintball trailer where you have a paintball gun mounted in front of you for a ride into the city of the dead where you have to shoot the zombies before they make their way to you — hungry for brains.
Harvest Tyme Pumpkin Patch
Kregel's Pumpkin Patch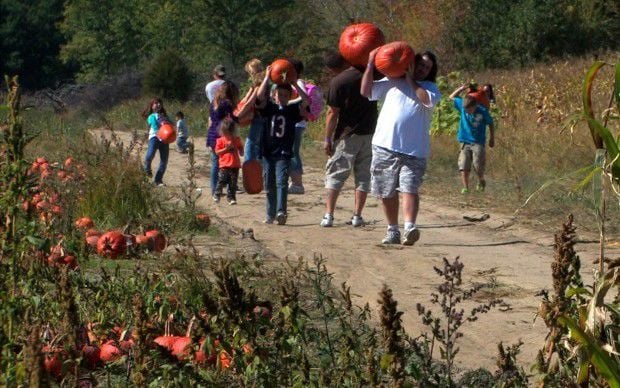 Elzinga Farms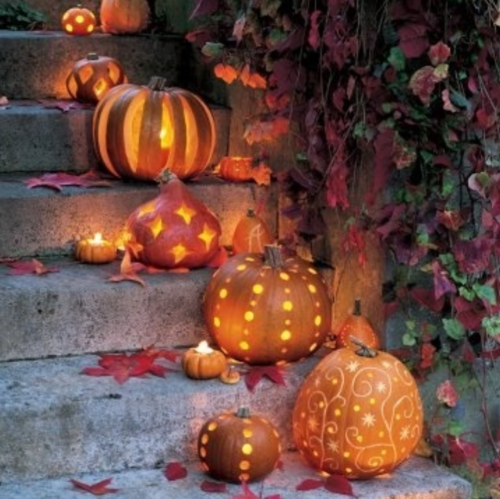 Odyssey Fun Farm
Website: odysseyfunfarm.com
The Zombie Safari Hayride at Odyssey Fun Farm in Tinley Park, Illinois, is a paintball adventure where riders fire from one of 20 mounted guns at zombies that come in from all directions. The ride is $22 and includes 100 paintballs, unlimited compressed air and gun rental. Additional paintballs can be purchased at $5 for 100.