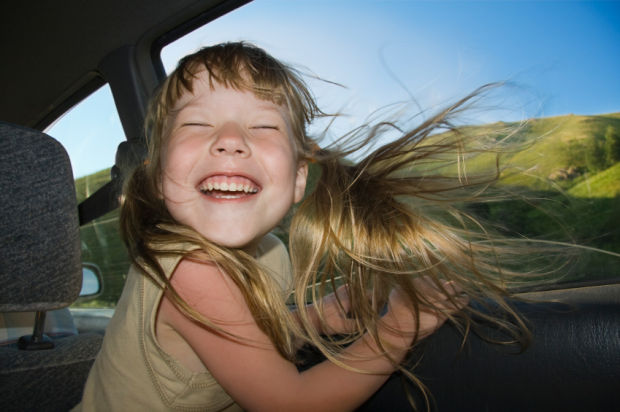 Summer is upon us, and that means road trips for many families.

When parents play board games with their children, there are scads of opportunities for the kids—and their parents—to learn.

Elmo, Barbie, Minnie, Woody… each of these beloved characters are huge hits in the "big box" toy stores every year. Your kids love them, but t…
Meet our Bloggers
We've all gotta eat-might as well have some fun in the kitchen! Check here for recipes, cooking with kids, food finds, and more.
Rick Kaempfer's business card says author/writer/blogger, but his real job is "stay-at-home-dad."