RSSTheater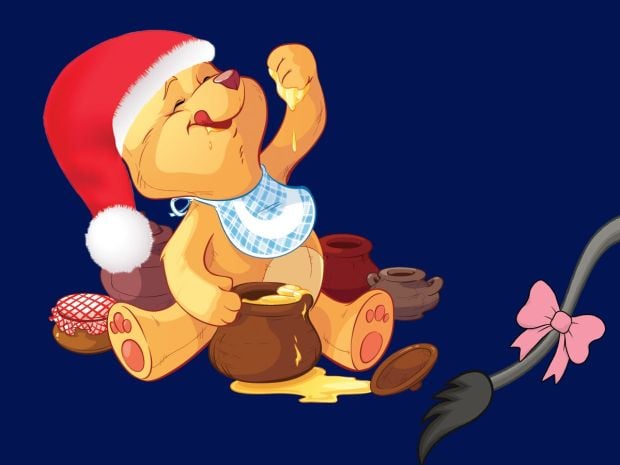 When Charlie Misovye, coordinator for Theatre at the Center's Theatre For Young Audiences, joined the staff of the Munster venue a decade ago,…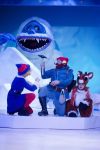 Michael Saguto is used to be busy this time of year helping audiences of all ages capture the stage spirit of the season.
Meet our Bloggers
We've all gotta eat-might as well have some fun in the kitchen! Check here for recipes, cooking with kids, food finds, and more.
Rick Kaempfer's business card says author/writer/blogger, but his real job is "stay-at-home-dad."