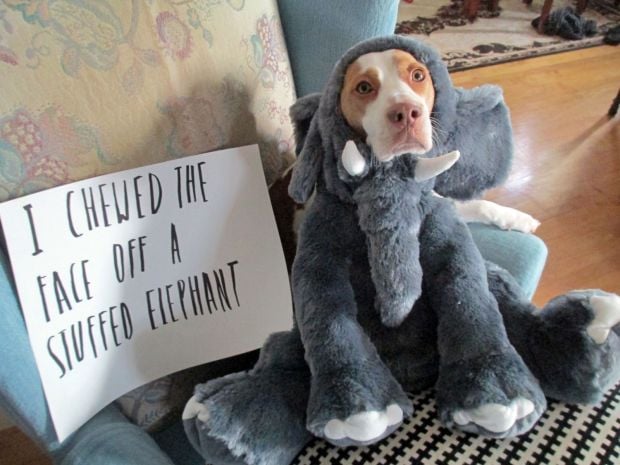 The next time you start shaking your finger and shouting "Shame on you!" because your dog chewed up your favorite fuzzy slippers, just remembe…

Kathy and John Walsh know just how much a beloved pet can change and enrich a life. And it's all due to their precious German Shepherd mix Samson.
Meet our Bloggers
We've all gotta eat-might as well have some fun in the kitchen! Check here for recipes, cooking with kids, food finds, and more.
Rick Kaempfer's business card says author/writer/blogger, but his real job is "stay-at-home-dad."