RSSProfiles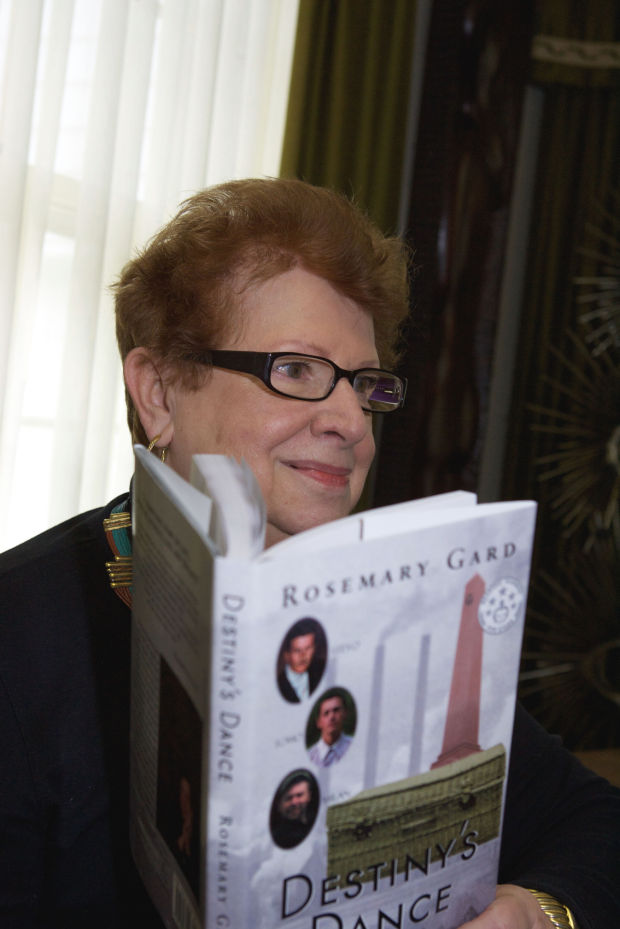 A Crown Point resident, author Rosemary Gard was raised by her Croatian immigrant parents in the Glen Park section of Gary.
Meet our Bloggers
We've all gotta eat-might as well have some fun in the kitchen! Check here for recipes, cooking with kids, food finds, and more.
Rick Kaempfer's business card says author/writer/blogger, but his real job is "stay-at-home-dad."