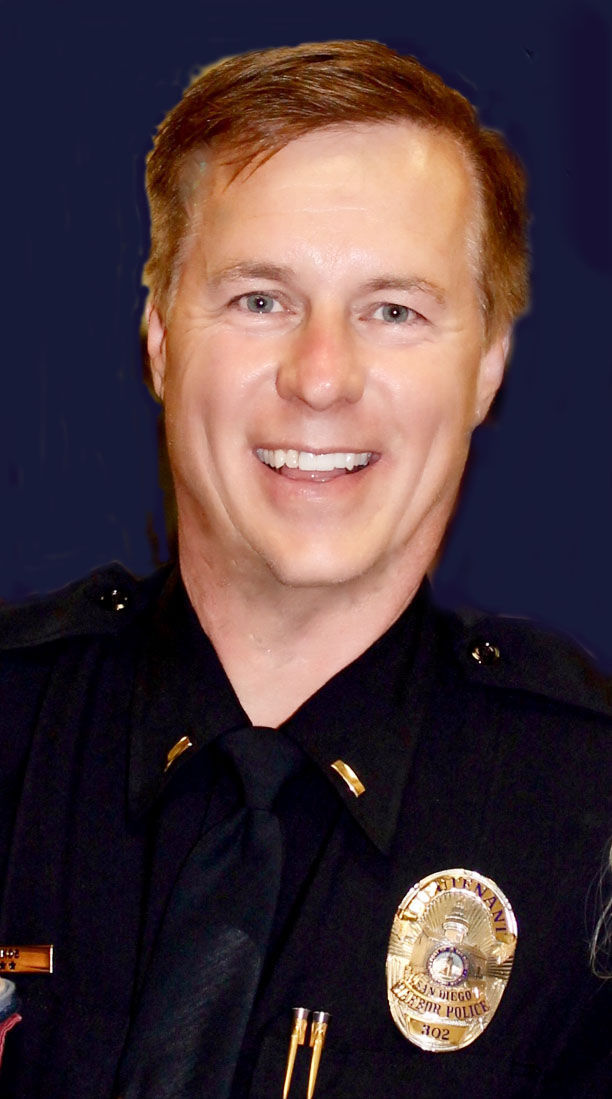 My name is Todd Rakos, and I am a candidate for Lake County Sheriff.
Since I am new to the Lake County political scene, I should start with my background. I was born in Hammond, one of six children to working-class parents.
My father was a Hammond police officer for almost 40 years. My mother worked as an administrative assistant. Later, my family moved to Munster where I graduated from Munster High School in 1982.
After graduation, with the darkening Region economy, I moved west seeking employment, ultimately ending up in the San Diego area. After several years of construction jobs, I ended up following the family calling and was hired by the Port of San Diego as a harbor police officer in 1991.
By any measure, I had a very successful and rewarding law enforcement career. Like most officers, I started working as a patrol officer but eventually moved into other areas of law enforcement. I spent time as a detective, and shortly after 9/11, I was assigned to a joint federal counterterrorism task force. In that role, I was responsible for several terrorism-related arrests.
The most prominent arrest was a group of terrorists who had been responsible for a series of bombings in San Diego, which included setting a bomb off at the federal courthouse.
After this assignment, I was promoted to sergeant and was in charge of putting together the department's Community Policing Division, developed to increase community outreach. I ended my 25-year career after being promoted to lieutenant and being part of a police management team, which was accountable for a large police agency with almost 200 employees and a $37 million budget.
Even while living in San Diego, I still kept up with Lake County news through family members residing here and through the online newspaper. After I retired, I moved back to the Region with my family and closely followed the criminal case involving former Sheriff John Buncich.
Having a passion for progressive, contemporary law enforcement, I realized the Lake County Sheriff's Department needs a true outsider with proven experience and training to revitalize the agency. I have experience working for a multi-jurisdictional agency similar to the Lake County Sheriff's Department. My prior agency had a jurisdiction overlapping five cities in addition to the San Diego International Airport.
I have a deep empathy for the professional men and women who currently work for the Lake County Sheriff's Department. Having been a police officer for 25 years and supervising for almost 20 years, I know law enforcement officers can be a resilient bunch.
The poor decisions and actions of some members of the law enforcement profession have resulted in all officers being painted with the same broad brush. This, along with the double hit of having the sheriff generating negative publicity for the agency, cannot be good for these employees' morale.
I truly believe as a law enforcement officer if you do your job properly, there is nothing nobler you can do with your life. As the sheriff, I will commit to having the proper people and processes in place that will allow us to move forward as a focused team, and I will never make a decision in a way that seeks to benefit me directly.
I also believe transparency is the key to building trust, and trust is a fundamental leadership principle.