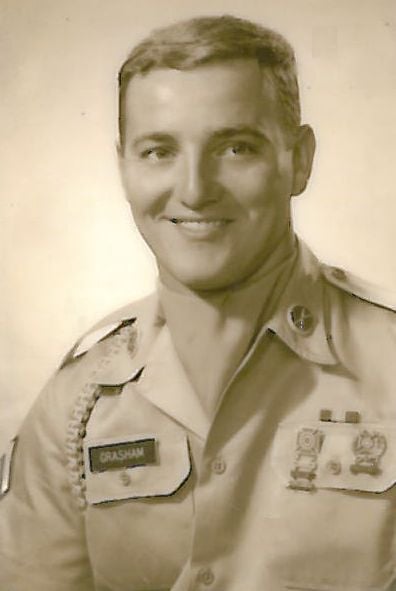 My dad was brave enough to risk his life just so the United States of America could have freedoms and rights.
While in Vietnam, he realized that the people who lived there did not have as many advantages as we have today. Some had no food, clothes or water. The children were not educated like we are. There were even some people who had no bed to sleep on.
I am proud that my dad fought so we could have these things in our everyday life. It made me understand that although our lives may seem hard and sometimes not how we want them to be, we should appreciate what we have.
There were many men and women, one being my father, who gave us the wonderful things we have today.
My dad, to me, is a hero because he helped protect the country we live in while knowing he could be killed at any minute.
I am thankful to everyone who fought for our country because without them many of us would not be here today.
Lauren Grasham, Valparaiso