New Year's resolutions often are promises we make to ourselves, family or others that lose steam and never quite come to fruition.
So this year, we want to hear our readers' 2018 New Year's resolutions, together with a plan of action for making the resolutions a reality.
In letters to the editor of 150 words or less, be specific about what you hope to accomplish in the New Year and how you intend to tackle it.
The clock is ticking on 2017, so send your letters, complete with resolutions and action plan, via email to nwi.com by 4 p.m. Thursday. Don't forget to include your full name, city/town of residence and a phone number where we can contact you to verify the letters.
Ring in 2018 with fun, pizza, balloon drops and more at these 8 Region events:
Ring in 2018 with fun, pizza, balloon drops, and more at Region events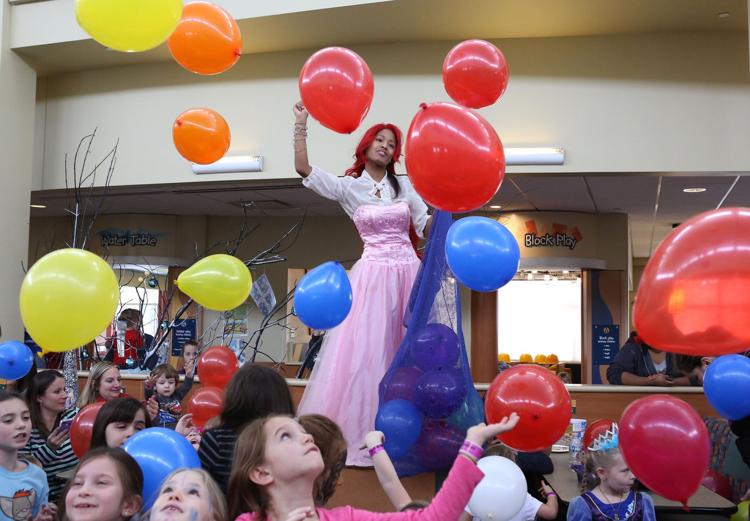 Bellaboo's Play & Discovery Center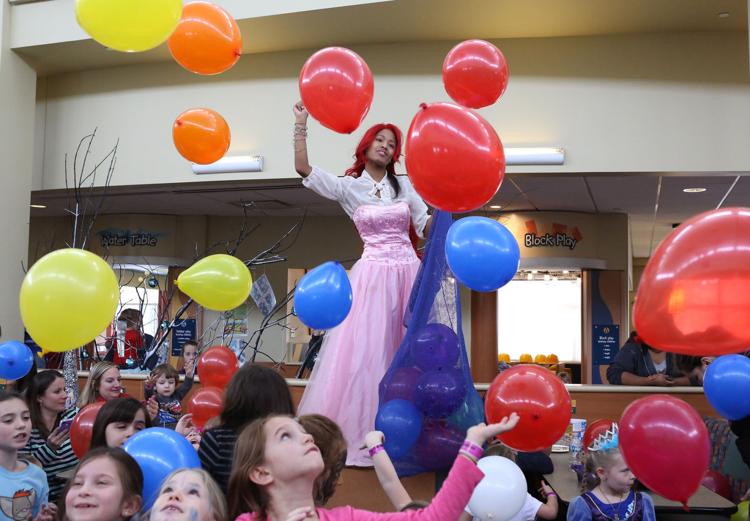 Deep River Water Park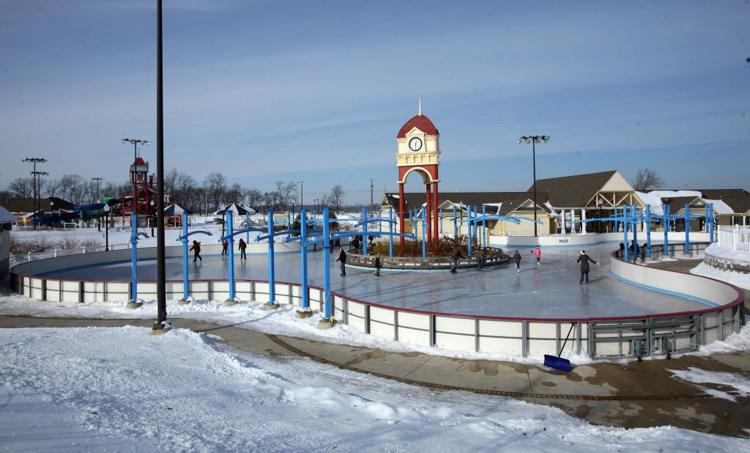 On The Square Sports Academy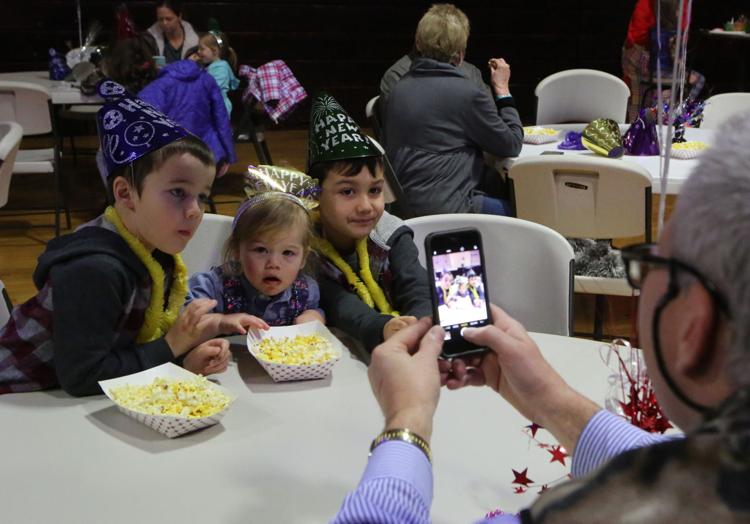 Plaza Lanes Bowling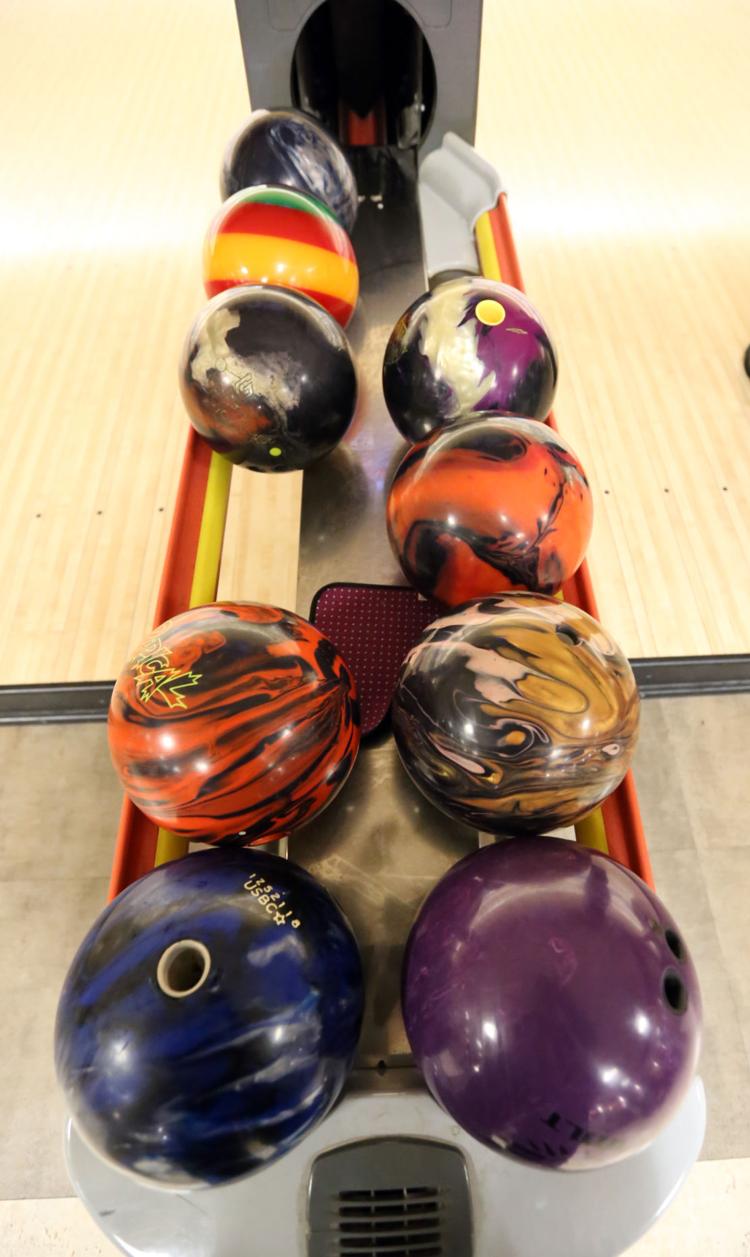 Main Square Park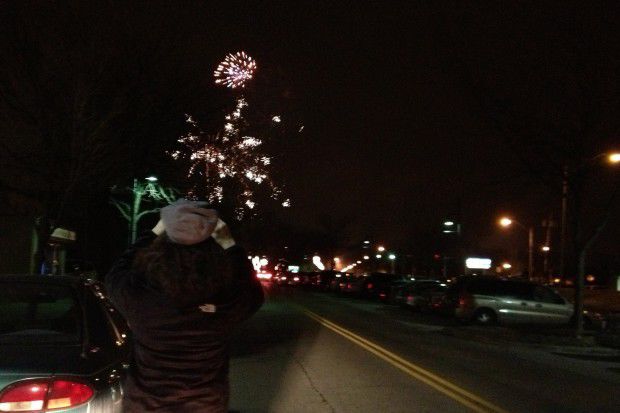 Porter County Expo Center
What: New Year's Eve Party
Where: 215 E. Division Rd., Valparaiso
When: 6:30 p.m. Dec. 31 
More info: This New Year's Eve celebration through 12:30 a.m. has been around for more than 20 years and still draws a crowd. Package includes an open bar, prime rib buffet (chicken and vegetarian options available), coffee and dessert bar, late night nacho bar, party favors, champagne toast and balloon drop at midnight. Plus, live music by Chicago cover band Shout Out, featuring music from the '60s through today's top hits. Groups are welcome, attire is anything from casual to formal and the party is open to ages 21 or older.
For more information and reservations, visit portercountyexpo.com/179/New-Years-Eve-Party.
Blue Chip Casino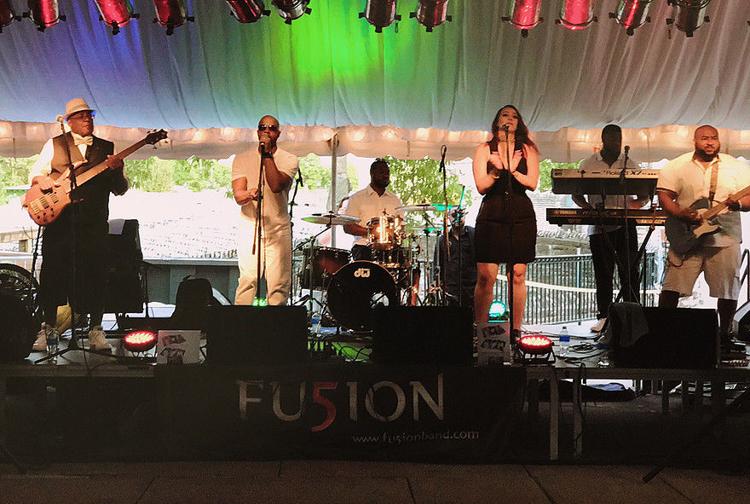 Theatre at the Center