Access A Plumber 24/7
Serving St. John and Surrounding Areas , St. John, IN 46373
219-845-7589
Business Overview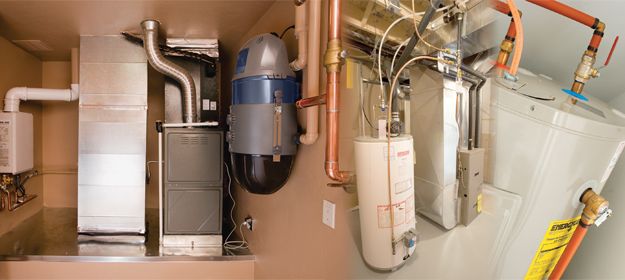 Access A Plumber 24/7 is locally owned and operated with more than 25 years of experience. We consist of a team of individuals with the necessary skills to tackle any of your plumbing needs. We believe in quality workmanship, honest business practices, and dedicated service to the community and industry. Our plumbers have the training to help you with any problem you need fixed.

Our Services Include:

• Sewer and Drain Cleaning
• Electric Rodding
• Replacement & Repair (Water heaters)
• Drain Lines
• Sump Pumps
• Toilets
• Sinks
• Tubs
• Faucets
• Garbage Disposals
• Water Leaks
• Flood Control Valves
• Outside Clean-up

Save money and time by calling Access A Plumber 24/7. We'll get the job done right!