Address
Serving Northwest Indiana
Hammond, IN 46324
Last Updated: October 17, 2014
Hours
| | |
| --- | --- |
| Sunday | Open 24 Hours |
| Monday | Open 24 Hours |
| Tuesday | Open 24 Hours |
| Wednesday | Open 24 Hours |
| Thursday | Open 24 Hours |
| Friday | Open 24 Hours |
| Saturday | Open 24 Hours |
About Associated Sewer and Plumbing Service
Associated Sewer and Plumbing is proud to serve Northwest Indiana, Lake County and Porter County in Indiana. All of our technicians are qualified and experienced in their field. We offer fair and competitive prices along with our excellent services. When customers want to know the cost of the service, we come to their home or business and provide a free estimate for the plumbing services they require. We take on projects of any size.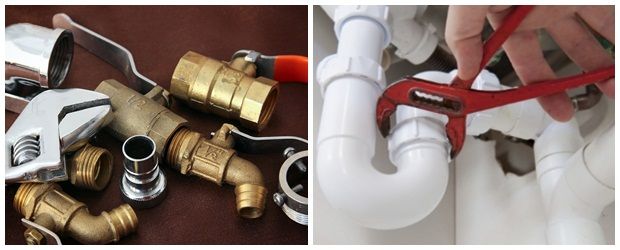 Our services include:

♦ Backflow Prevention

♦ Maintenance

♦ Removal of Old Plumbing

♦ Repairs

♦ Rodding





We stand by for emergency calls 24 hours a day, 7 days a week.
Our thirty years of experience, along with excellent training, puts us on the cutting edge for providing the best in professional plumbing services to the residents of Northwest Indiana.
At Associated Sewer & Plumbing Service of Hammond, Indiana, we provide the services necessary for commercial and residential customers to maintain all their plumbing in homes and commercial buildings operating at peak efficiency.
Contact us today for any of our plumbing services or to get a FREE estimate for a plumbing service for your home or business.
Tags: associated sewer and plumbing service, plumbing, sewer cleaning, waterline replacement, remodeling, mainline, sump pumps, hot water tank, repiping, piping
Associated Sewer and Plumbing Service Special Offers & Events
Associated Sewer and Plumbing Service Offers & Events