Lightning Fireworks
9401 Melton Rd , Gary, IN 46403
219-938-5559
Business Overview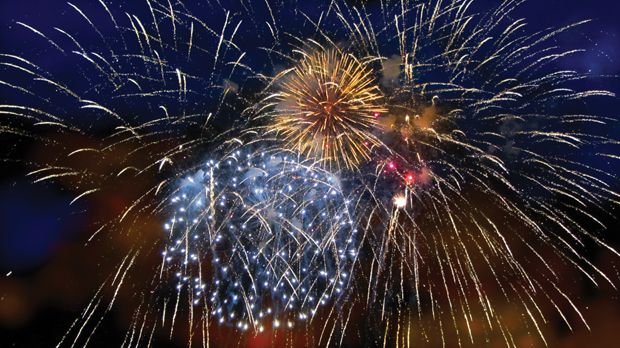 For over 25 years Lightning Fireworks has provided fireworks to the Gary, IN area. Our staff has over 133 years of combined experience. Let us know your budget and we can help you plan your fireworks show! Our customers are very important to us and we want to make sure each and every one of our customers is happy with their fireworks.

Lightning Fireworks does not provide permits, so make sure you get a permit for your next large fireworks display!

Call us at 219-938-5559 or come see us for all of your firework show needs! We are located at 9401 Melton Rd Gary, IN.
Find Us