Address
1844 45th St
Munster, IN 46321
Last Updated: October 17, 2014
McShane's Business Products & Solutions Special Offers & Events
More about us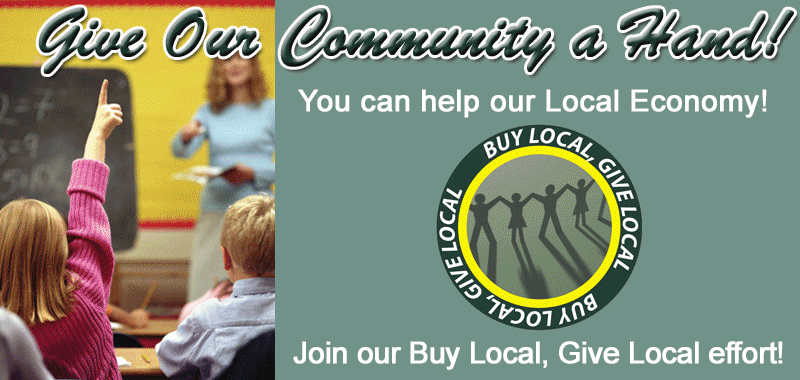 Our History:

McShane's was built four generations ago in 1921 on a foundation of relationships and helping people with products and services that enhanced their lives. We still believe in this ideal and continually work to improve our methods to the best of our ability for our clients.

From our roots as a printing & stationery company in Hammond to our most recent expansion to the South Bend marketplace, McShane's has a rich history that blends family tradition with current technology. Over the last 85 years, McShane's has learned to provide clients with quality and value, as well as a wide variety of products to ensure the right fit with the right company.

What began as a small stationery shop has evolved into the largest independent office products dealer in Northern Indiana. With the introduction of Canon copiers in 1978, Minolta copiers in 1986, and color copiers in 1993, McShane's continues to stay ahead of the curve when it comes to digital document solutions.


You Tube
McShane's Business Products & Solutions Offers & Events