Winter Storms have the Potential to damage trees which can Disrupt power lines
Don't Wait until it's too late.  Call Justin's Tree Service to take care of your Tree work Now!
Mention this Ad to receive 20% Off for a Limited time only.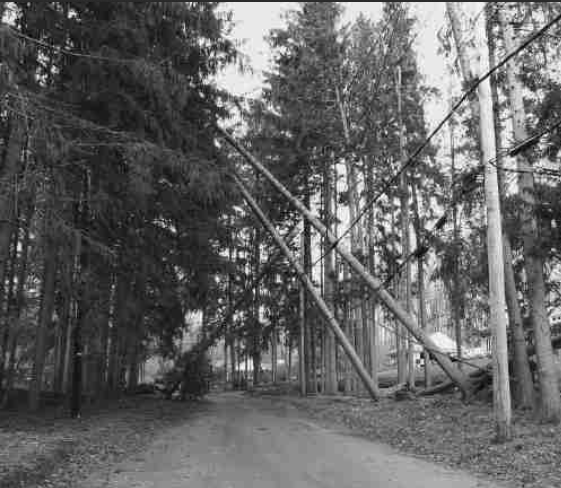 Justin's Tree Service
871 South Babcock Road, Porter, IN 46304
219-840-3003
Visit our Website
Follow Us on Facebook!