Winter Storms have the Potential to damage trees which can Disrupt power lines
Don't Wait until it's too late.  Call Justin's Tree Service to take care of your Tree work Now!
Cover the cost of a tree removal, and we will do additional trimming of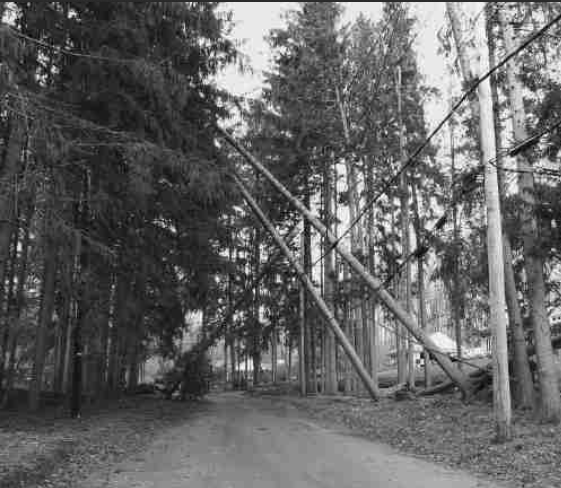 Visit our Website
Follow Us on Facebook!