FOR SERIOUS DIETERS ONLY
Fat Predator Regular #1 - Is the starting point in The Fat Predator Weight Loss Cross training Process.You will see great results with in the first 3-5 Days of use. Fat Predator is powerfully packed full of herbal stimulants.
FAT PREDATOR CROSS TRAINS YOU DOWN TO ANY SIZE YOU WANT TO BE!!!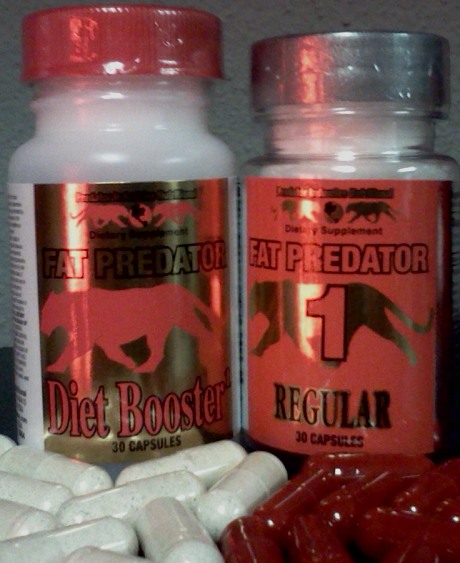 Click here for more information and to view our products.
Fat Predator Supplements & Nutrition
7849 Taft St. Suite A, Merrillville, IN 46410
219-769-8320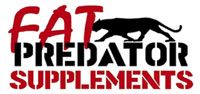 "Stalking Body Fat Like a Wild Animal!"