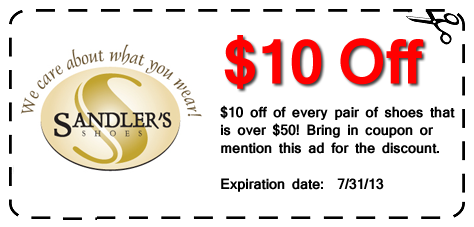 Sandler's Shoes has been in business since 1962. We serve the Chicagoland and NW Indiana market.
Don't let your feet hurt...WE CAN HELP!
A patient, friendly, well-trained staff to provide you with hands-on service
If you are a Diabetic and you need Orthopedic Shoes WE CAN HELP!
Check out our Clearance Racks Today!!!
Sandler's Shoes is located at 3313 Ridge Road, Landing, IL 60438
Call Sandler's Shoes today at 708-895-0833