Our team of experts can remove fallen or uprooted trees, branches and limbs that may have fallen on your property.
We are available all year 'round and 24/7 for YOUR safety and convenience!
Call for a Free Estimate and mention this AD for 20% off your Service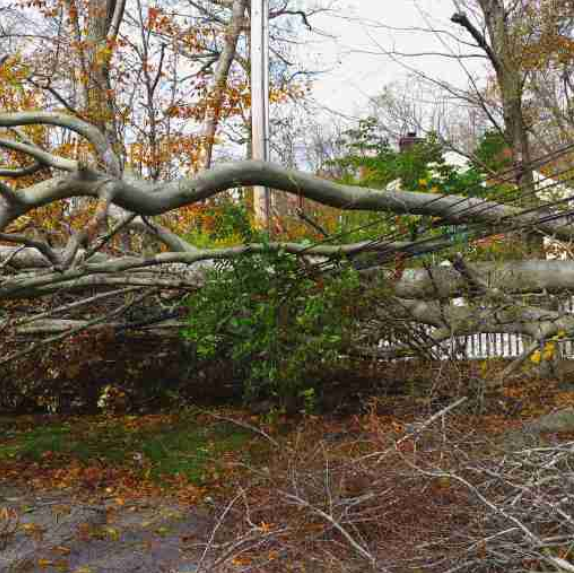 Justin's Tree Service
871 South Babcock Road, Porter, IN 46304
219-840-3003
Visit our Website
Follow Us on Facebook!