Web Search powered by
YAHOO!
SEARCH
Timeless Images Photography
2736 43rd Street , Highland, IN 46322
219-934-9028
Cell Phone: 219-781-1056
Business Overview
Timeless Images Photography has proudly served the community since 1985 by specializing in creating timeless images of the special events in your life. Locally owned and operated by Bernie Zemen, who has been involved in photography for 30 years and has a degree in photojournalism from Indiana University, Timeless Images Photography has been a proud member of the Highland Chamber of Commerce since 2002.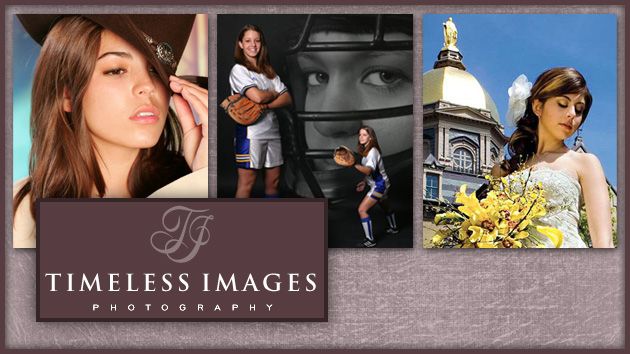 Zemen's comprehensive and extensive photojournalism background has influenced his simple and creative style of shooting weddings because he is able to communicate the emotion-filled story of your special day. Call us today at either 219-934-9028 (studio) or 219-781-1056 (cell) to schedule your photo session. You also can visit our studio at 2736 43rd Street in Highland.
Find Us