Address
9245 Calumet Ave Ste 202
Munster, IN 46321
Last Updated: October 8, 2014
Hours
| | |
| --- | --- |
| Sunday | Open 24 Hours |
| Monday | Open 24 Hours |
| Tuesday | Open 24 Hours |
| Wednesday | Open 24 Hours |
| Thursday | Open 24 Hours |
| Friday | Open 24 Hours |
| Saturday | Open 24 Hours |
About Transitions Restoration
Welcome to Transitions Restoration!

Transitions Restoration represents decades of service to Northwest Indiana homeowners. Our president, David Gard, CR, has 35 years of experience in all phases of construction.

We are not a franchise or a chain - Our owner is one of less than 500 active certified restorers in America. We have a full complement of tradesmen skilled and experienced in all areas of home renovation and repair, from the roof to the basement, and everything in between. Transitions has over 3 decades of experience and our owner has spent the last 22 years working with insurance agents and adjustors to ensure that properties are restored to the best level of quality.

As a firm and certified restorer, Transitions Restoration is uniquely qualified to meet all of your construction needs and demands.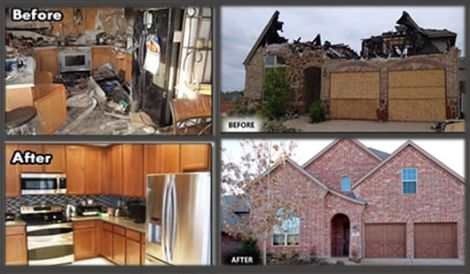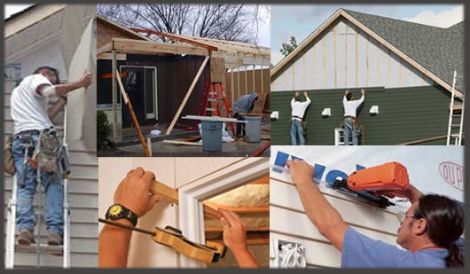 The CERTIFIED RESTORER Certification Program is widely recognized as the pre-eminent training program in damage repair. We focus on damage repair and raising committed restorers to a higher level of professional ability. The education and study we acquire address both buildings and personal property, and are based on the structure and nature of materials, and the effects of various perils. Restoration theory addresses the processes by which odors are eliminated. We are also trained in toxic contamination, allergic response, water damage, contracts and insurance.

Our services include:

♦ Wind, water, & fire restoration
♦ Handicap access renovations
♦ Full service remodeling
♦ General Handyman Repairs
♦ Estate liquidation

Why an RIA Certified Restorer Can Serve You Better, read more here!


Accepts:

American Express

Cash

Check

Discover

MasterCard

Visa
Tags: emergency services, water damage, fire damage, flood, hail, storm damage, home remodel, remodeling, windows, siding, roofing, ada compliance, handicap access, home additions, insurance repair
Transitions Restoration Special Offers & Events
What We Believe
♦ We believe that every customer deserves our best, every time.
♦ We believe in quality above quantity; people before profits.
♦ We believe that relationships are the best thing life has to offer.
♦ We believe in using our God given gifts and abilities to make the lives of others better, safer and richer.
♦ We believe that education and training never ends.
♦ We believe in transparency in all of our business dealing.
♦ We believe that by putting our customers first, we will always be the first choice.

Contact Us
Transitions Restoration LLC is uniquely qualified to meet any and all of your construction needs. If you have any questions or would like to receive a NO OBLIGATION estimate, please call us at 219-359-4990 or email us directly at: info@transitionsrestoration.com. Be sure to visit our website and like us on Facebook. We look forward to serving your needs soon!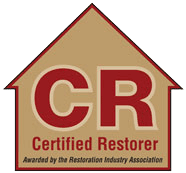 Transitions Restoration Offers & Events
Email Transitions Restoration