Alternative House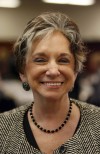 On Nov. 22, we remembered the life but primarily the shocking death of President John F. Kennedy. People reminisced over where they were or how they heard. Everyone seemed to have some connection to the day the president was killed 50 years ago.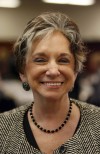 Each Indiana child is a promise and a hope. Our job as citizens of our great country is to help fulfill their promise to us from us for us.

Poll
Loading…
Should Porter County Auditor Bob Wichlinski adjust wages to reflect cross-training in his streamlined office?