Battle Of Fallen Timbers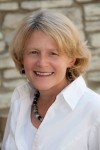 In the drizzling pre-dawn rain of Nov. 7, 1811, on high ground near modern-day Lafayette, Gen. William Henry Harrison squashed Tecumseh's dream of an Indian confederacy that could resist the white man's westward advances.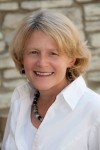 For 30 years he was a dominating figure on the Indiana frontier, at first resisting the white man's encroachment and later giving in to the inevitable. The historian Calvin Young called him "one of the greatest Indian chiefs of all time."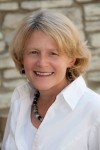 By the time Europeans reached Indiana in the 1600s, our economic future was already set. Cornfields stretched for miles along the river valleys and colorful vegetables filled gardens tended by Native Americans.
Poll
Loading…
Are you working to improve the future of Northwest Indiana?