Betty Vendl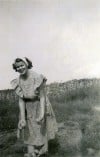 Elizabeth "Betty" Vendl, photographed in 1943 during World War II in the potato patch of the gardens at the family farm, died at her home on Friday, July 12 at age 93.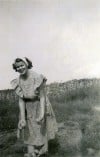 Phil Potempa's weekly farm column recipe.
Poll
Loading…
Do you expect the former Sheraton Hotel in Gary to be demolished by the end of the year?