Brad Brown
CEDAR LAKE | The Cedar Lake Town Council has approved a Scout's plan to put up a new monument sign at Lake of the Red Cedars.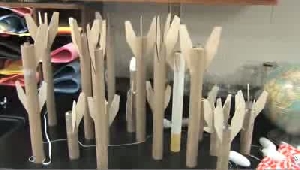 Sixth-grade students at Merrillville Intermediate School build and launch model rockets as part of a year-end annual activity.

Poll
Loading…
Should Winfield hire a town marshal and deputies?