Camden New Jersey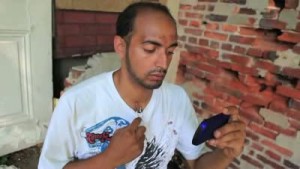 Nadeem Sarwar, 24, is a drug addict who spends much of his time on the streets of Camden, N.J., feeding his addiction. Nadeem moved to South Jersey from his home in Brooklyn to help open a new retail store for his father. After that he became addicted to heroin and now uses multiple times a day.

CAMDEN, N.J. | While sitting on the stairs outside her two-story row house, Kathy Soto puts her friend's baby in her lap as if the baby were her own.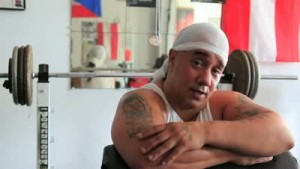 Jose "Bolo" Gonzalez turned his north Camden, N.J. living room in into a gym and keeps his door open 24/7 so that his neighbors can work out free of charge.
Poll
Loading…
Do you expect the former Sheraton Hotel in Gary to be demolished by the end of the year?