Christopher Cross

One of the popular tours of the summer remains the "Sail Rock' concert featuring headliner Christopher Cross.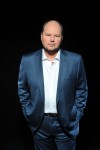 Christopher Cross will be one of the performers at the "Sail Rock" concert Saturday at RiverEdge Park.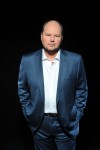 Music fans will easily enjoy going back in time with "Sail Rock," a multi-artist concert coming to RiverEdge Park in Aurora, Ill., on Saturday.
Poll
Loading…
Should school boards restrict public comment at meetings?