Chronic Lower Respiratory Diseases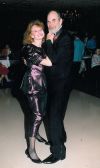 At its worst, it's like plugging your nose and sucking air through a narrow cocktail straw.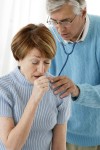 COPD, short for chronic obstructive pulmonary disease, is a serious lung disease that over time makes it hard to breathe.

Poll
Loading…
Do you agree with the administrative merger of Purdue University's Hammond and Westville operations?