Chronic Obstructive Pulmonary Disease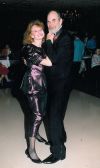 At its worst, it's like plugging your nose and sucking air through a narrow cocktail straw.

Success stories for patients are among the most rewarding stories of all, for both the patient and the doctor.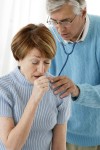 COPD, short for chronic obstructive pulmonary disease, is a serious lung disease that over time makes it hard to breathe.
Poll
Loading…
Do you expect the former Sheraton Hotel in Gary to be demolished by the end of the year?