Corn On The Cob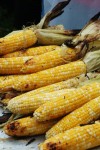 These days, Michigan peaches, heirloom tomatoes and fresh sweet corn are making return engagements to my summer kitchen and I can't seem to get enough of them.

When I was a kid, corn on the cob was prepared one way, and only one way.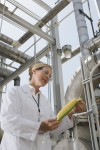 Scientist holding corn cob

Poll
Loading…
Should Winfield hire a town marshal and deputies?