Energy Crisis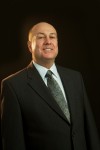 Gas consumption has been flat in Northwest Indiana though prices have come down from the high $3 range, said Tom Collins, the chief executive officer of fuel distributor and retailer Luke Oil.

Lansing teenager Kevin Quealy hopes his future efforts in researching alternative energy will improve the environment for future generations.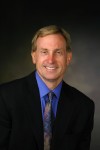 While many factors contribute to the price we pay at the pump — discovery costs, taxes, refining and distribution, world politics, etc. — it's still largely an issue of supply and demand. There's limited oil supply. Global demand is growing. So the price climbs.

Poll
Loading…
Is Governors State University smart to become a four-year school?