Insubordination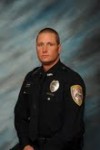 HOBART | Officer Kirk Homoky pocketed $20 from an ashtray during a Sept. 30, 2010, drug-related traffic stop, police said.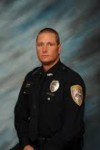 HOBART| A disciplined Hobart police officer cashed $492 in checks not owed to him from a moonlighting job he had at a bowling alley, police said.
HOBART | A suspended Hobart police officer, relieved of his duties on Nov. 19, will be back to work Friday morning, Police Chief Jeff White said.
Poll
Loading…
Do you expect the former Sheraton Hotel in Gary to be demolished by the end of the year?