Medical Career

Martin Garcia wants to become a doctor. "My dream is to go into an M.D. and a Ph.D. program and become a medical doctor and do research as well."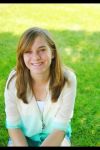 The passing of her triplet sister inspired South Holland teen Hannah Ter Haar to pursue a career in genetics research.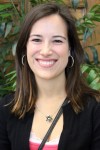 Dyer resident Lauren Rigg was recently chosen as this year's Outstanding Senior for the School of Health Sciences in the College of Health and Human Science at Purdue University, West Lafayette.

Poll
Loading…
Has your family been affected by drug abuse?