Michael Heinold

VALPARAISO | A candidate for the Porter County Board of Commissioners was arrested on DUI charges early Saturday.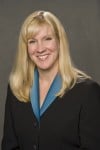 VALPARAISO | The race for south district county commissioner pits Democratic County Councilwoman Laura Blaney against Republican Mike Heinold, a political newcomer and son of former state Sen. Vic Heinold.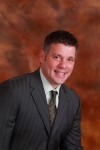 Michael R. Heinold

Poll
Loading…
Are you content to let the courts rule on the fate of same-sex marriage?