Natalie White

Natalie White has been helping her father, Ken Theis, with his beekeeping hobby for more than 30 years. The two love the art but have seen challenges arise in recent years.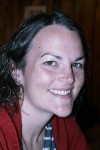 Natalie White, Kouts | "I have a garden and preserve the produce and have additional food and water for emergencies. I have a shotgun and shells, too."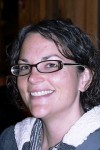 Natalie White, Kouts | "Every day. I'm just thankful every day for what I have."

Most Popular