Observatory

Regardless of their interest in astronomy, visitors to Chris Krstanovic's home want to look through his telescope.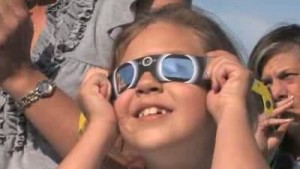 Dozens of people lined up at the Valparaiso University Observatory to view the transit of Venus between the Earth and the Sun. Image provided by the Associated Press

Poll
Loading…
Do you agree with the administrative merger of Purdue University's Hammond and Westville operations?