Ovarian Cancer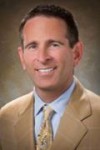 Pearl Pathways, a life sciences consulting firm, recently announced plans to expand its operations in Indianapolis. This decision serves as a clear reminder that biopharmaceutical research plays a vitally important role in the Indiana economy.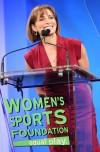 With a toddler on the verge of walking, a busy work schedule and the holidays approaching, the last thing Shannon Miller really had time for was her annual checkup. Maybe, she thought, she'd cancel it, reschedule it once things calmed down.

Poll
Loading…
Are you content to let the courts rule on the fate of same-sex marriage?