Ron Brooks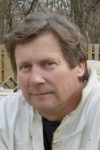 Ron Brooks, Portage | "My wife fixes me a nice dinner in recognition of all the hard labor I've done for her all year."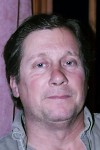 Ron Brooks, Portage | "It's a time where I generally reflect on the past year and try to see how I can better myself for next year."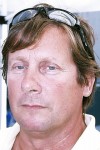 Ron Brooks, Portage | "No. You either like your job or you don't. You take pride in your job, so you would do the same job even if you were paid more. You wouldn't work harder just because of money."

Poll
Loading…
Should Porter County Auditor Bob Wichlinski adjust wages to reflect cross-training in his streamlined office?