Stephen Mccaffrey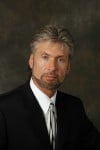 Despite the well-documented success of the Medicare Part D prescription drug plan, a rule proposed earlier this year by the Centers for Medicare and Medicaid Services would have negatively impacted Part D – jeopardizing access to needed medicines and reducing choices for Hoosiers.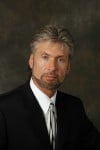 Indiana is fortunate to be home to a biopharmaceutical industry that is healthy for Hoosiers. The industry creates new technologies for medical treatment as well as a significant number of local jobs.
Few federal programs have been as successful as Medicare's drug benefit plan. That success is now threatened.
Poll
Loading…
Do you expect the former Sheraton Hotel in Gary to be demolished by the end of the year?