Terrence Howard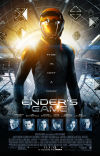 1.ENDER'S GAME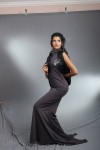 Purchase advance tickets for the special premier screening of The Butler with Oprah Winfrey, Terrence Howard and Clarence Williams III. But no tickets needed for Saturday NISO concert and the new FOTS available soon everywhere.---Pat Colander, Associate Publisher and Editor, Shore Magazine.

GARY | Quentin Smith describes the new George Lucas film "Red Tails" as "a movie meant to keep an important story and message alive for future generations to know and learn from."
Poll
Loading…
Should school boards restrict public comment at meetings?