Search / Found (3)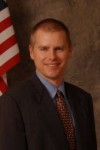 Times executive editor Bill Nangle, chief propagandist for the One Region organization, can't even make it through half his column in support of the E-911 fiasco without pulling the race card.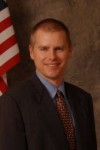 The Times propaganda machine has come out in support of the "STOP Team," a scheme where suburban police officers are used to patrol north Lake County cities. I'd like to say stop, and let's examine if the STOP Team is a good idea.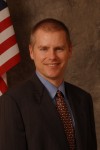 The redistricting process usually is dominated by insiders for the benefit of incumbents. Incumbent politicians are able to redraw their districts, essentially picking their voters.

Most Popular
Poll
Loading…
Should Indiana have kept the Common Core standards for K-12 instruction?