COOPERSTOWN, N.Y. | We have a love-hate affair with our city's ballparks.

GARY | Longtime RailCats fans could count on two things at U.S. Steel Yard: a foul ball and a long game.

INDIANAPOLIS | With a tinge of gray hair at his temples, his hat on backward and his two young children by his side, Jeff Gordon celebrated as…
Sports Exclusives
Listen to Greg Tagert discuss Friday's 7-4 win over …

Listen to Greg Tagert's postgame comments after Wedn…

Check out the career of Gelen Robinson in photos.

Check out a gallery of photos of the career of Abby …

Check out photos of Ashtyn Kapovich's career at T.F. South.

Andrean beat Gibson Southern 6-0 in the Class 3A IHS…
nwipreps.com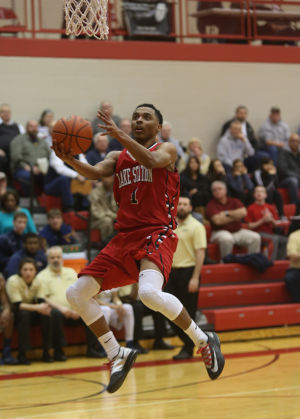 It ain't like it used to be — government, taxes, music, clothes or my hairline.
Prep Sports Blog
VU Sports Blog
RailCats Blog
COOPERSTOWN, N.Y. | We have a love-hate affair with our city's ballparks.
nwipreps.com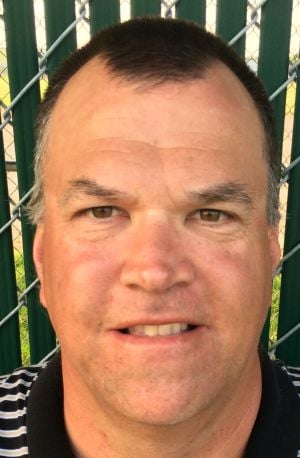 DOLTON | What many think is a most difficult task doesn't phase new Thornridge football coach Pat Jennings.
Chicago Bears
NFL Scores and Stats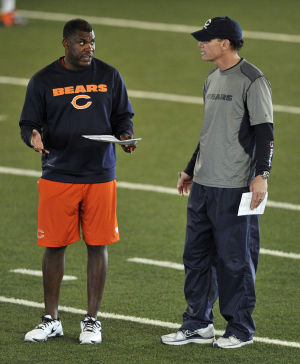 BOURBONNAIS | Given the overhaul, this sure seems like coordinator Mel Tucker's big chance to make his mark on the Bears' defense.
NBA Scores and Stats
LOS ANGELES (AP) — The Los Angeles Lakers have waited nearly three months to hire a new coach, and they're apparently making Byron Scott wait a few more days.
NASCAR Standings/Stats
Formula One Standings/Stats
Indy Racing League Standings/Stats
INDIANAPOLIS | With a tinge of gray hair at his temples, his hat on backward and his two young children by his side, Jeff Gordon celebrated as if he was 23 years old again.
Chicago Blackhawks
NHL Scores and Stats
MOSCOW (AP) — Another sports power couple's engagement is off.
PGA Scores and Stats
LPGA Scores and Stats
BRIDGEND, Wales (AP) — Bernhard Langer ran away with the Senior British Open on Sunday for his fourth senior major title, finishing a Champions Tour-record 13 strokes ahead of Scotland's Colin Montgomerie.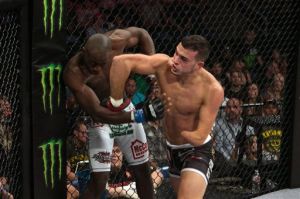 Nick Newell wants MMA fans to see him as a talented fighter, one skilled enough to fight for a championship and headline a nationally televised card.
White Sox
Cubs
RailCats
MLB News
SAN FRANCISCO (AP) — Carl Crawford hit an RBI triple to back Hyun-Jin Ryu's third straight victory, and the division-leading Los Angeles Dodgers completed a sweep of the San Francisco Giants with a 4-3 victory Sunday night.
Amateur
Professional
LONDON (AP) — Britain's Deputy Prime Minister wants Russia stripped of the right to host the 2018 World Cup to punish President Vladimir Putin for "belligerent behavior" in the Ukraine crisis.

$85 Signature Massage for  $42.50

Check out great local savings from The Times!

Chambers of commerce across the region are teaming u…
Most Popular
Poll
Loading…
Who is your favorite inductee in this year's Baseball Hall of Fame class?