Adam Klein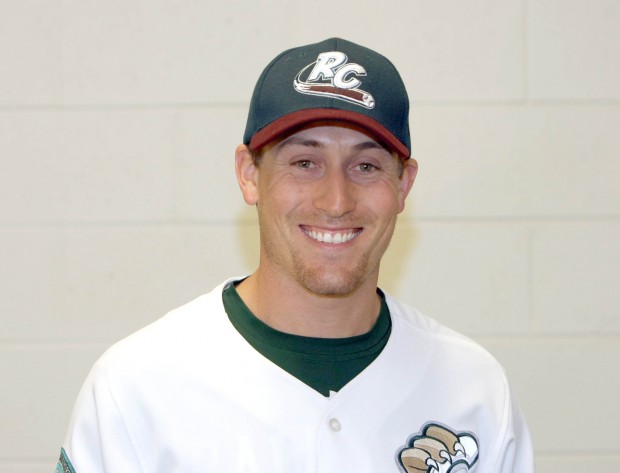 Adam Klein
Position: Outfielder
2011 stats: RailCats – .299 BA, 75 R, 25 2B, 45 RBIs
Favorite MLB team: L.A. Dodgers
During the season, when I'm not playing baseball, I'm: Sleeping, eating, reading, trying to be stress-free.
How I spent my offseason: Coaching at L.A. Pierce Junior College, and I was a high school counselor.
Which would you rather be a contestant on: American Idol, Dancing with the Stars, Next Food Network Star?: Next Food Network Star. I don't watch TV or have a favorite show, but I still consider aspiring and learning to be a chef. I'd like to go to cooking school. I learned this summer to make a pretty amazing cholate lava cake. From scratch.
What I like to eat most that can't be found on the training table: A sushi roll.
Major Leaguer I'd most like to face: Cliff Lee.
Food Network I'd switch places with: Guy Fieri, from Diners, Drive-Ins and Dives. I'd like his car, too.
Biggest inspiration: My parents, Jim and Terry Klein.
Why I play baseball: I love it. I love to play it. I love the hour of prep before hand, the mental and physical challenges. I love to play in front of fans. I love the game.
Related Stories