Andrew Johnston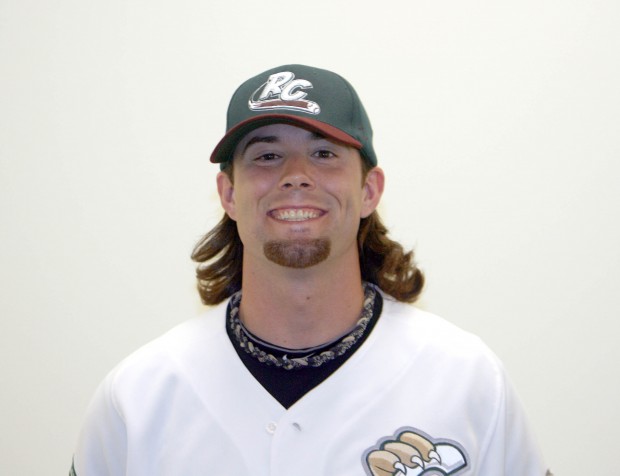 Andrew Johnston
Position: Pitcher
2011 stats: Colorado Springs (AAA) – 2-3, 8.29 ERA, 42.1 IP, 26 K
Favorite MLB team: St. Louis Cardinals.
During the season, when I'm not playing baseball, I'm: Watching TV, playing video games
How I spent my offseason: Working out, teaching baseball lessons, relaxing and recovering.
Which would you rather be a contestant on: American Idol, Dancing with the Stars, Next Food Network Star?: Next Food Network Star. I can make a good chicken and rice. Eggs, I can cook eggs.
What I like to eat most that can't be found on the training table: Steak.
Major Leaguer I'd most like to face: Albert Pujols.
Rock Star I'd switch places with: Slash (from Guns N Roses). I'd like to live his lifestyle.
Biggest inspiration: My parents and grandparents.
Why I play baseball: Because I've always loved it, I've been doing it since I can remember. It's such a great game.
Related Stories