Brian Kolb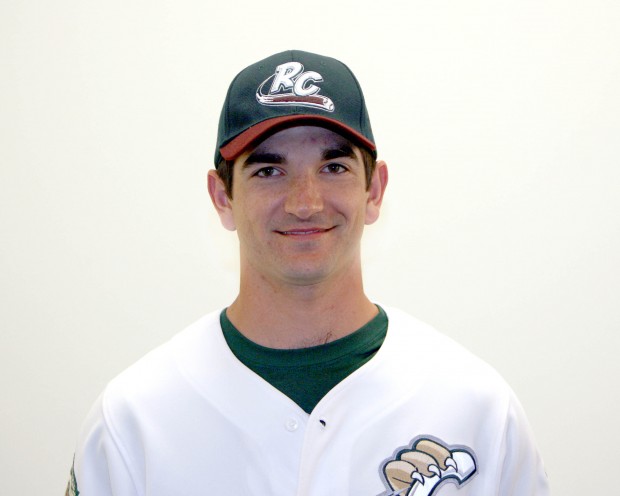 Brian Kolb
Position: Infielder
2011 stats: RailCats – .280 BA, 26 R, 12 2B, 18 RBIs
Favorite MLB team: Boston Red Sox
During the season, when I'm not playing baseball, I'm: Resting up, hanging with the guys.
How I spent my offseason: I coached at Wheaton (Ill.) College
Which would you rather be a contestant on: American Idol, Dancing with the Stars, Next Food Network Star?: Next Food Network Star.
What I like to eat most that can't be found on the training table: "Twin" does a pretty good job getting us what we need, but a good steak once in a while would be nice.
Major Leaguer I'd most like to face: Justin Verlander. I'd like to see what it looks like to try to hit off of him.
Rock Star I'd switch places with: I don't know that I'd trade this for anything.
Biggest inspiration: My parents, Patty and Gary Kolb.
Why I play baseball: I love it, I love the competition and I'm blessed to be good at it.
Related Stories